Welcome to TruVox
An unbiased voice of a customer,
voiced by the customer,
is the most important voice!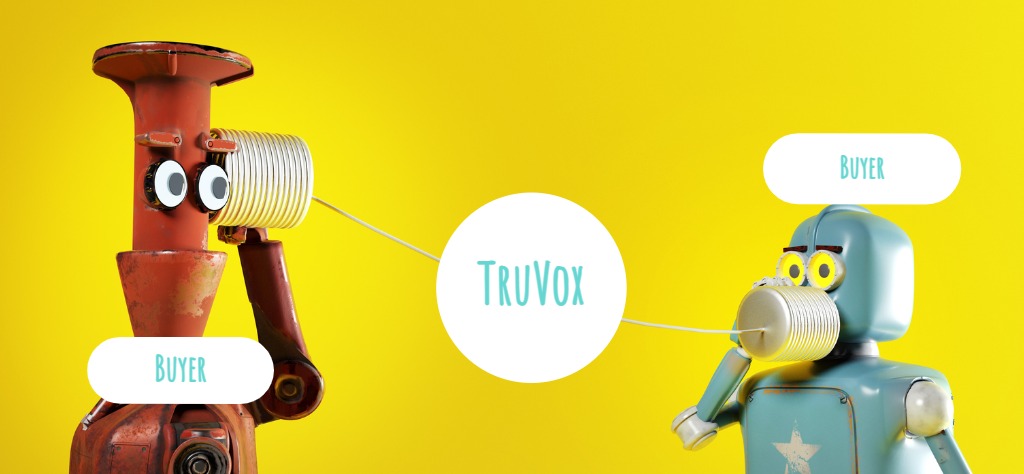 What?
'TruVox' or 'true voice' online platform serves dual purpose:
Helps online sellers bring brand visibility through the voice (or reviews) of buyers
Helps online buyers make an informed purchase decision through:
Verified reviews
Verified brand recommendations
Why?
At TruVox, our goal is to provide a ONE STOP solution benefitting both buyers & sellers:
An honest, reliable platform for buyers to make informed purchase decision
A realistic and data driven platform for new/small sellers to gain visibility and improve sales
How?
For Sellers
A realistic data driven platform for sellers to improve sales by reviewing customer reviews & sentiments
For Buyers
SEARCH for brand-product reviews
READ & WRITE reviews to make a purchase decision
Features
For Merchants
Maximize Spreading the word through verified buyer reviews
Intervene on negative reviews (time to react) before it goes live
Buyer sentiment analytics to better target audience
For Customers
Informed purchase decisions based on verified reviews
Brand/product recommendation engine for similar brands/products
Become a brand influencer & earn commission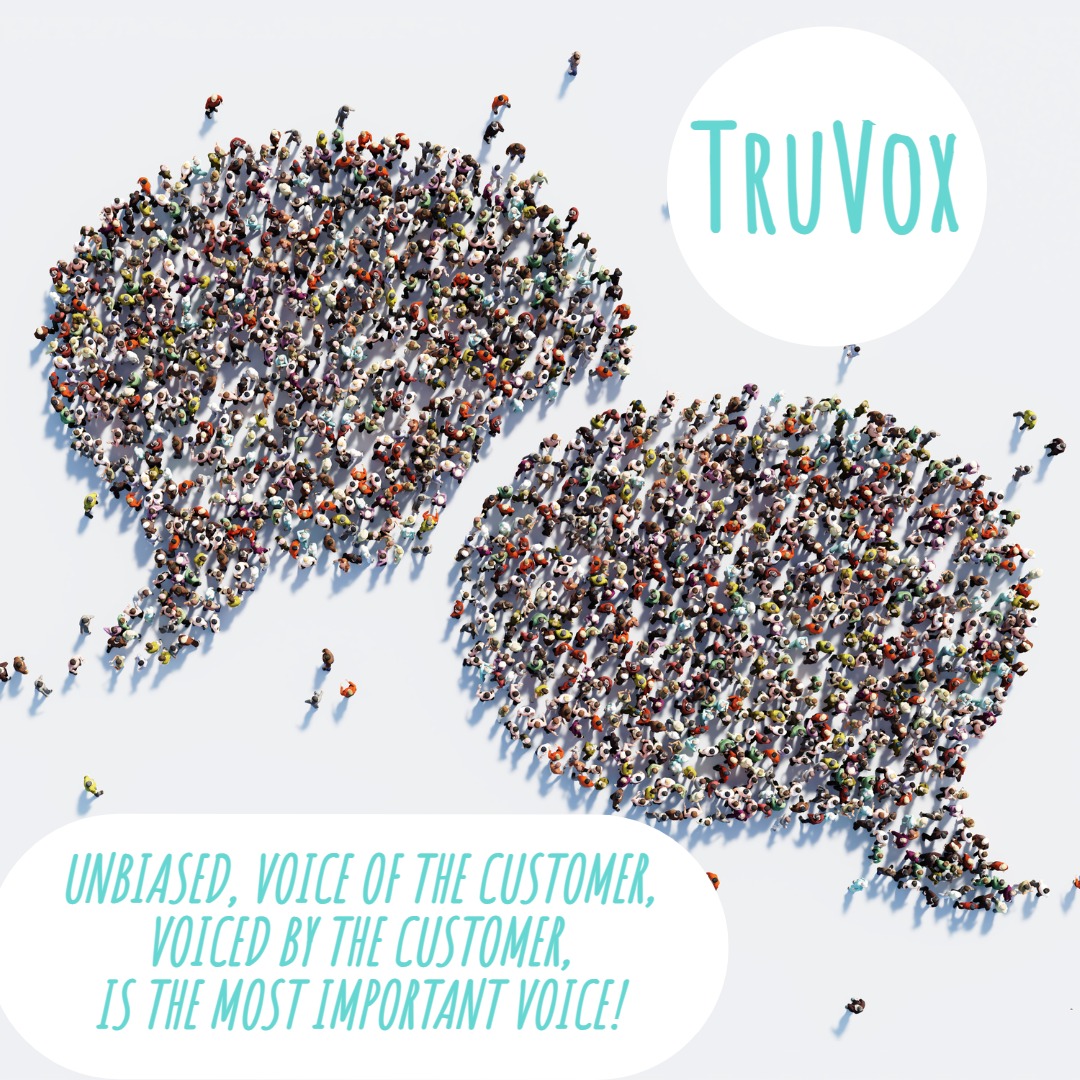 Start Your TruVox Journey Today!
It only takes a couple clicks to begin a new journey to grow your business with your customers.
Get Started